HIGH SCHOOL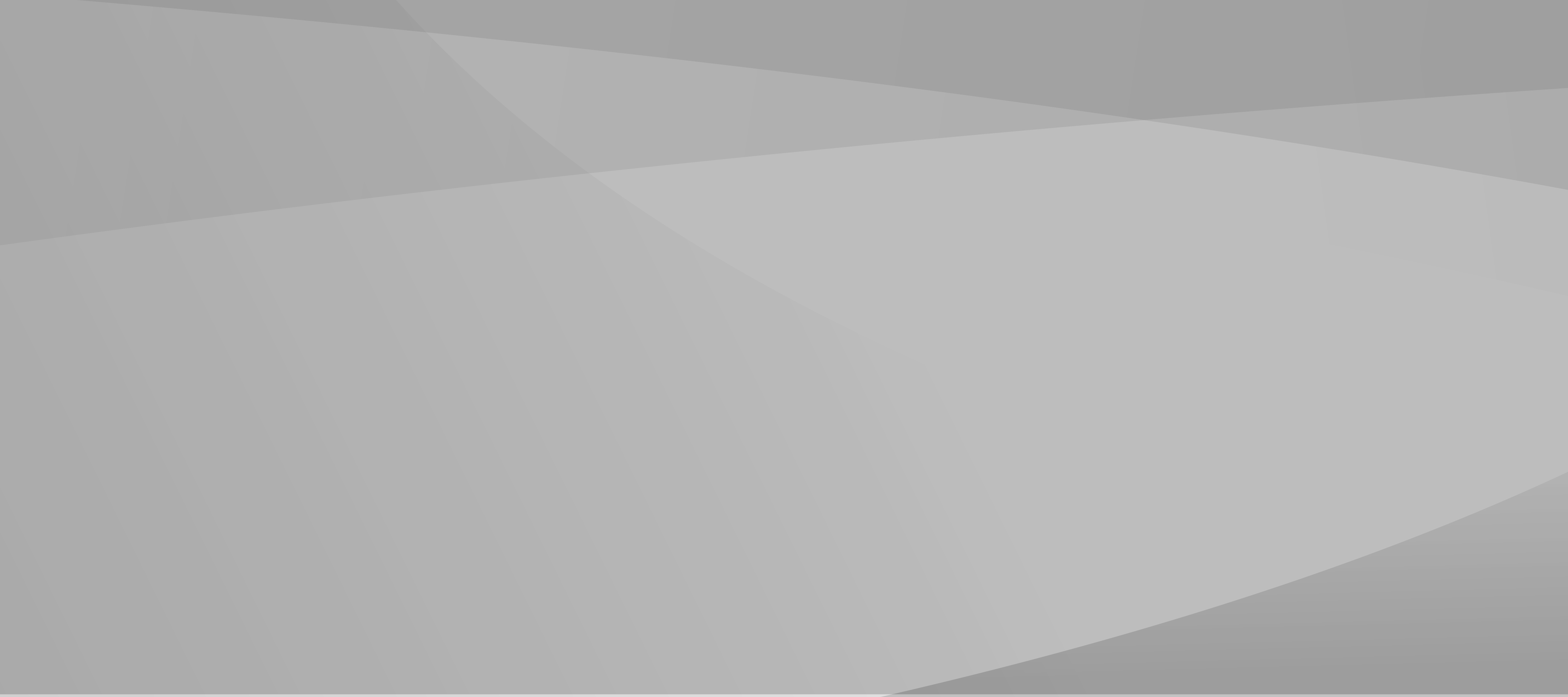 HONOR|
WE ARE SHELBY
Upcoming Activities & Events
December 6, 2023

LUNCH: Popcorn Chicken Bowl Mashed Potatoes w Gravy Corn Biscuit Pineapple Milk
To call the office please call
419-342-3647 press 1
To report an absence please call
419-342-6584
Welcome to Shelby High School
It is my pleasure to start my 18th year as the Principal of Shelby High School, which will also by my 33rd year in education. I am also a proud member of the SHS Class of 1984. My wife and all three of my children are also Shelby High School graduates, so I am very aware of the high quality education that our students receive.
Shelby High School serves approximately 500 students in our building, with another approximately 130 students who attend Pioneer Career and Technology Center. We have been in our current building since the 2013-14 school year, and it still looks like a new building. The 2023-24 school year will be the second year that all of our students ingrades PreK-12 will be on one campus.
We are fortunate to have The Ohio State University- Mansfield Branch, North Central Technical College, and Ashland University in close proximity, which allows our students to earn college credits while still in high school. We also offer a number of Advanced Placement courses that allow students to earn credit as well. Our focus is that our graduates will either enroll in college, enlist in the military, or be employed in a field that will launch their career. There are many activities each year to help students choose their post-high school path.
There are a number of activities available for SHS students. Whether it be athletics, FFA, band, choir, theater, or a number of other groups, our students have many opportunities to be involved. The Shelby Whippet Bands and Choirs consistently qualify for the State Adjudicted Event and our Whippet Theather program performs in front of large crowds every year. Our FFA students win awards in many competitions at the local and state levels. The Whippets have also won a number of Mid Ohio Athletic Conference (MOAC) championships and have made deep OHSAA tournament runs. We feel that there is something for everyone at SHS.
We are very proud of our school, students, staff, and community. Please feel free to contact me if you have any questions.
Go Whippets!
John Gies, Principal
PO Box 31
1 Whippet Way
Shelby, Ohio 44875
Phone (419) 342-3647
Fax (419) 342-5095
High School Handbook & Forms