3RD GRADE – 5TH GRADE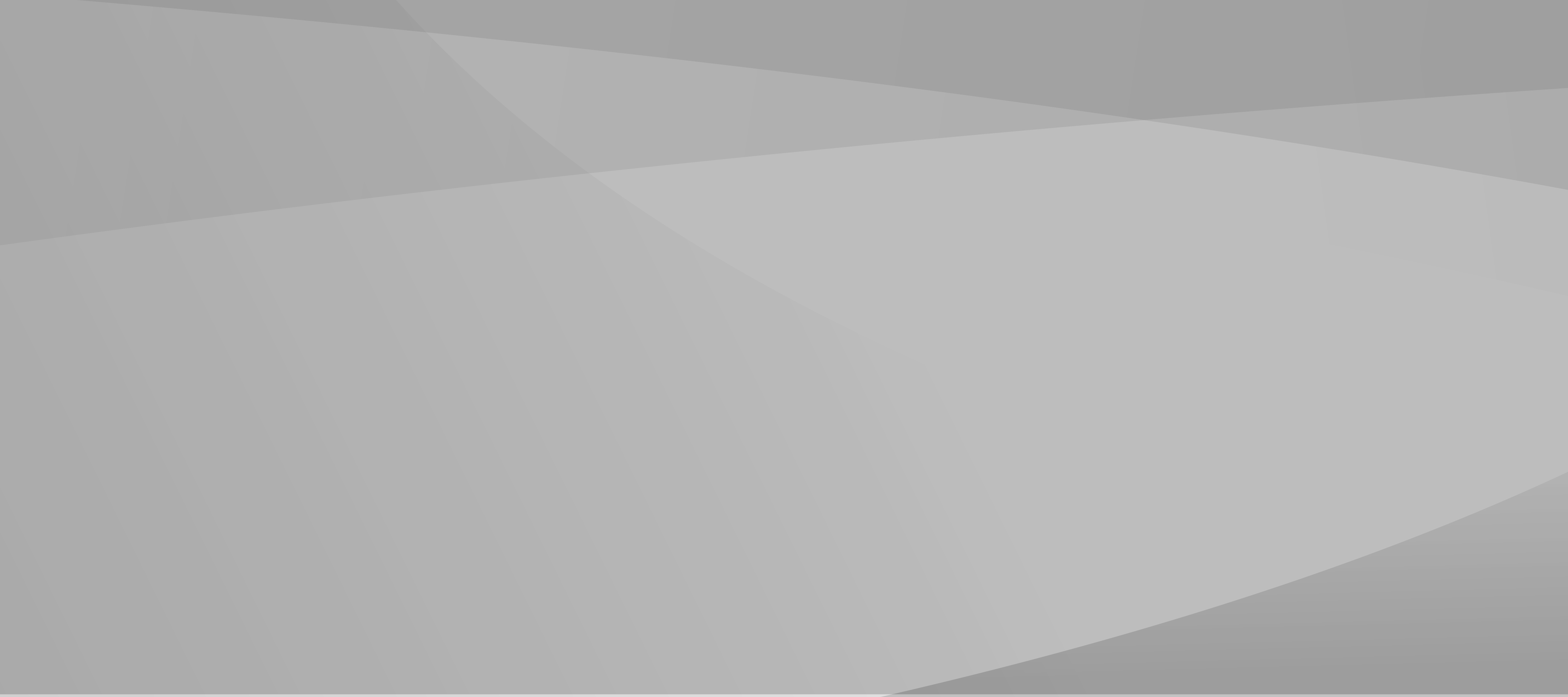 HONOR|
WE ARE SHELBY
Upcoming Activities & Events
Nothing from July 5, 2022 to July 12, 2022.
Nothing from July 5, 2022 to July 6, 2022.
Schedule
8:20 A.M. –  Students may arrive to Dowds
8:20-8:35 A.M. – Breakfast served in the cafeteria
8:40 A.M. – Tardy bell rings
3:15 P.M. – Dismissal begins (shuttle busses dismissed first, then walkers, car riders, and other bus riders)
Principal's Message
Dowds Elementary, located on the southeast side of town near North Central State College Kehoe Center, is one of two elementary schools in the city of Shelby. Our building is home for over 350 students in kindergarten through grade four. The staff supports all students in experiencing success in positive and different ways. We maintain a clear focus on helping all learners as they make continuous progress.
Our parent involvement is exemplary and vital to our students' success. Dowds PTO is a group of dedicated, involved, hard-working folks who support our students and staff in a variety of ways including technology purchases, classroom supplies, playground equipment, snacks, parties, assemblies, field trips, and serve on committees for school and district initiatives.
We welcome visitors and encourage the Shelby community to get to know us – so, please, stop by!
Mrs. Susan Snyder, Principal
Military Family Resources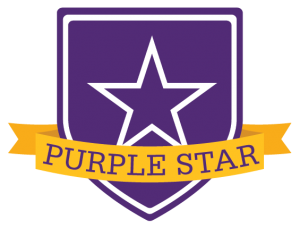 109 W. Smiley Ave.
Shelby, Ohio 44875
Phone (419) 342-4641
Fax (419) 342-2825